FOR FAST AND EFFECTIVE REPLENISHMENT BACKED BY SCIENCE
You're active every day. You make sure you're moving your body, pursuing passions, overcoming obstacles. It doesn't matter if it's hiking up a hill or walking into that big meeting, we do everything better when we're properly hydrated. That's our thinking behind Pocari Sweat. We've used actual science to create a unique hydration drink that restores your body's balance when you sweat so you can get back to yourself.
A refreshing drink that replenishes you quickly is the best way to stay hydrated.
5 Essential Electrolytes
Hydrates Faster Than Water No Artificial Sweetners Hydrates Longer Than Water No Artificial Colors Backed by Clinical Research
HYDRATION THAT IS SMARTER THAN WATER
FEEL GOOD FLAVOR
SCIENTIFIC FORMULATION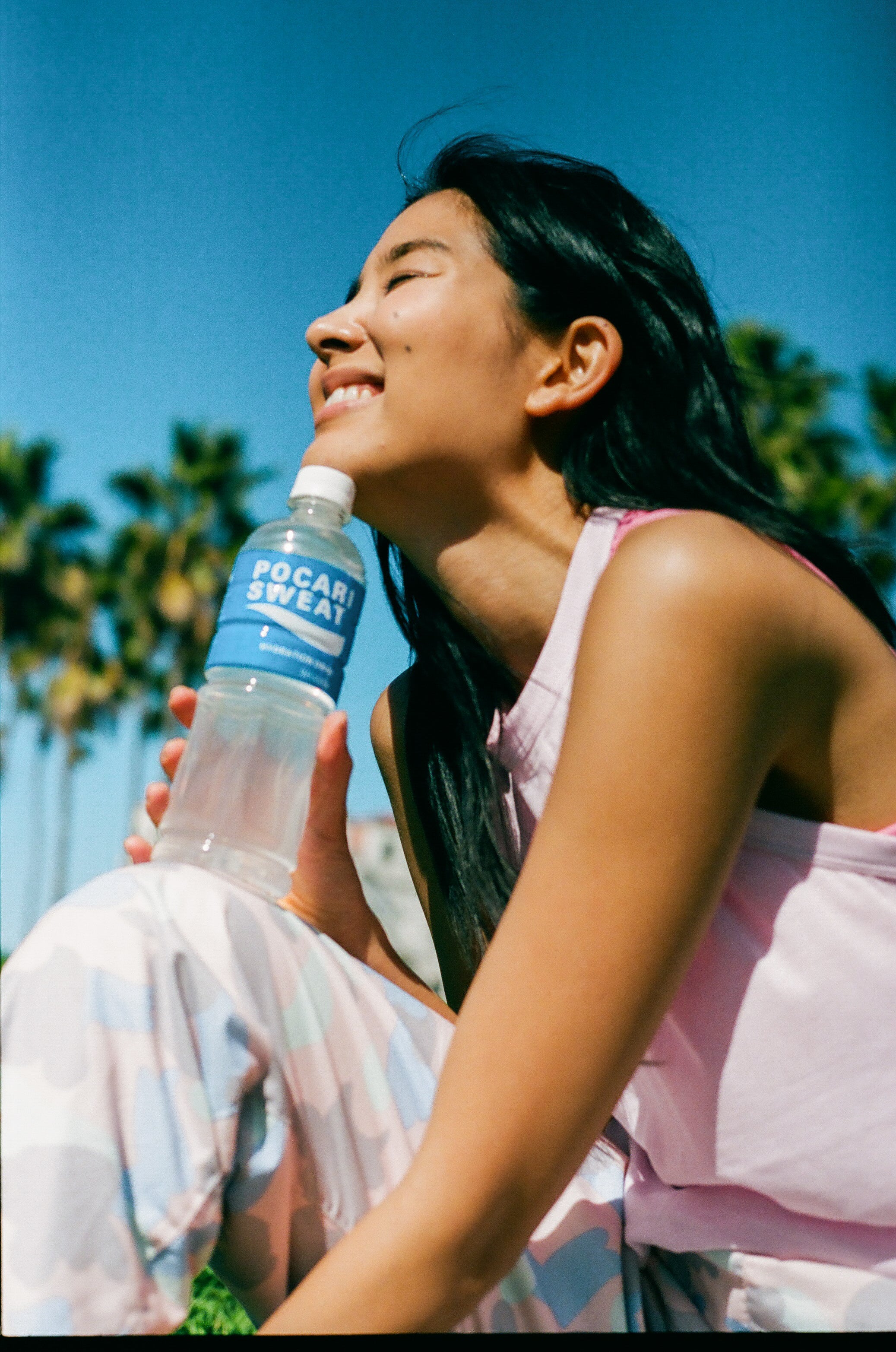 RESTORE YOURSELF WITH SCIENCE
We've got, literally, decades of research behind us. It was the only way we could come up with a hydration drink that could work for everyone. Pocari Sweat gives you everything you need to restore yourself without artificial sweeteners - all sugar sources are completely natural - allowing you to enjoy a tasty, citrus drink without any nasties!
FASTER HYDRATION
PERFECT FLAVOUR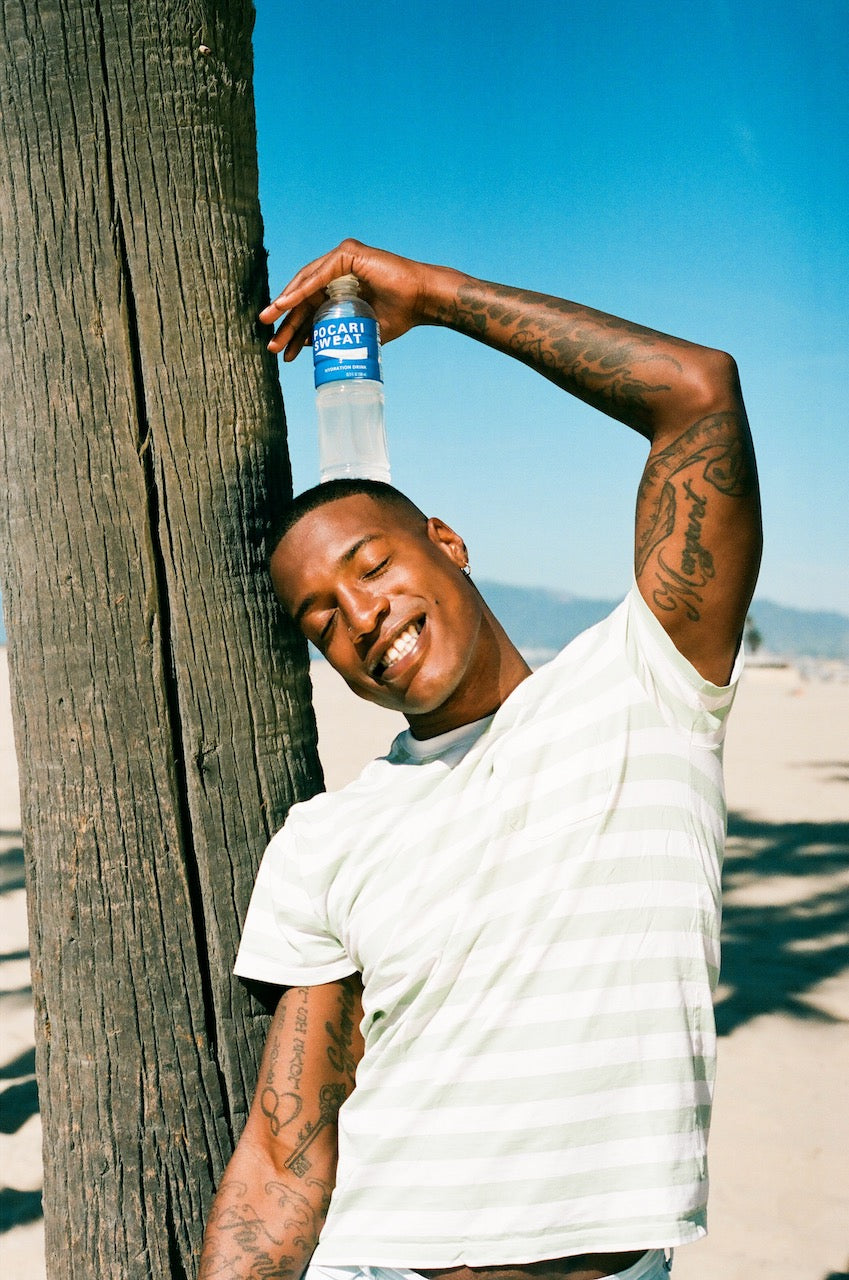 FINDING BALANCE FOR YOU
The blend of essential electrolytes, minerals, water and carbohydrates is designed to imitate the natural balance of water and electrolytes in the human body. This means faster hydration that lasts longer than drinking water alone. In fact, with Pocari Sweat, your body retains up to 56% of fluids after exercise, compared to just 37% with water.